U.S. allocates 2,000 troops for potential deployment to Israel: WSJ rerports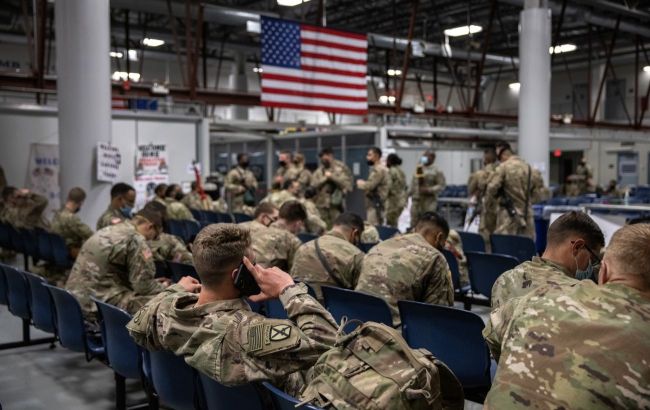 Illustrative photo (Photo: Getty Images)
The United States has selected approximately 2,000 military personnel for training in preparation for potential deployment to support Israel, according to the Wall Street Journal.
According to officials, the military personnel have been assigned tasks such as providing advisory and medical assistance, and they represent all branches of the U.S. Armed Forces.
These troops are not assigned for combat duties, and no infantrymen have received deployment orders.
Currently, the military personnel are stationed both in the Middle East and beyond, including in Europe.
It remains unclear under what circumstances and to where the U.S. might deploy these forces. However, the decision by the Pentagon suggests that it is preparing to provide support to the Israeli military in the event of Israel launching a ground invasion into the Gaza Strip.
Hamas incursion into Israel
On October 7th, Hamas terrorists attacked Israel from the Gaza Strip. The militants took hostages, killed hundreds of civilians, and seized control of some military facilities.
In response, Israel declared a "state of war" and initiated the counter-terrorism operation Operation "Iron Swords."
Later, Israel pledged to destroy the Hamas terrorist group, which rules the Gaza Strip, in retaliation for the deadliest attack on the Jewish civilian population since the Holocaust.