UN Security Council to convene for discussion on humanitarian situation in Ukraine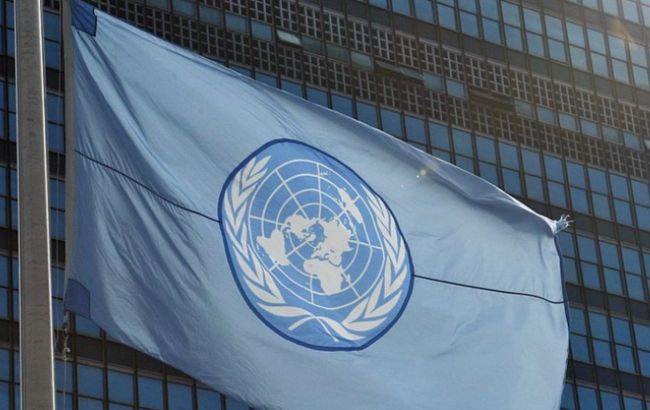 UN Security Council to discuss humanitarian situation in Ukraine (photo: Getty Images)
The United Nations Security Council will convene today, on October 31, to discuss the humanitarian situation in Ukraine in the context of Russia's full-scale invasion, reports Ukrinform.
It is reported that the initiative for this meeting came from Ecuador and France, who consulted with the Ukrainian delegation beforehand.
According to the Secretariat of the Security Council, it is expected that a representative from the UN Office for the Coordination of Humanitarian Affairs will provide information about the needs of Ukrainians during the winter period and will also discuss the recently published UN Environment Program's assessment of the environmental consequences of the Russian forces' sabotage of the Kakhovska Hydroelectric Power Station.
The Security Council meeting is scheduled to commence at 16:00 Kyiv time, following a brief discussion of the situation in Somalia.
Ukraine proposes reform of the United Nations
On September 19, Ukrainian President Volodymyr Zelenskyy addressed the United Nations General Assembly. He criticized the international organization for allowing Russia to remain in power despite its aggressive war against Ukraine. Zelenskyy also called for the exclusion of Russia from the UN Security Council.
Additionally, Australia supported Zelenskyy's demand to strip Russia of its veto power in the UN Security Council and called for further reforms of the governing body.
Furthermore, it was previously reported that the UN had conducted a rapid assessment of the sabotage at the Kakhovska Hydroelectric Power Station. The organization stated that it was a catastrophe extending beyond Ukraine's borders.