Australia supports restricting Russia's veto power, calls for UN Security Council reform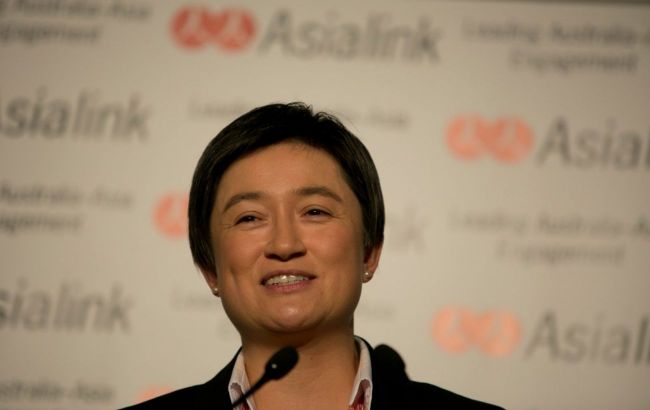 Australia's Minister for Foreign Affairs, Penny Wong (Photo: flickr.com/asialink-australia)
Australia has supported Ukrainian President Volodymyr Zelenskyy's demand to strip Russia of its veto power in the UN Security Council and called for further reforms of the governing body, according to the Australian Minister for Foreign Affairs, Penny Wong.
"We must demand more of the permanent members, including constraints on the use of the veto. Russia mocks the UN every day it continues its illegal and immoral invasion of Ukraine," she stated.
The Australian Foreign Affairs Minister added that the Security Council should ensure broader representation of both permanent and non-permanent members from Africa, Latin America, and Asia, including permanent seats for India and Japan.
Wong also noted that Australia was seeking a seat on the Security Council for the 2029-2030 term.
She highlighted that tensions in the South China Sea and North Korea's ongoing development of nuclear weapons represented the "most confronting circumstances in decades" and required greater commitment to conflict prevention.
"In short, military power is expanding, but measures to constrain military conflict are not — and there are few concrete mechanisms for averting it," the minister stated.
What Zelenskyy proposes
Ukrainian President Volodymyr Zelenskyy addressed the UN General Assembly on September 19, criticizing the international organization for allowing Russia to remain in power despite its aggressive war against Ukraine.
Zelenskyy called for Russia's exclusion from the UN Security Council.