UN excludes Russia from International Court of Justice for first time in history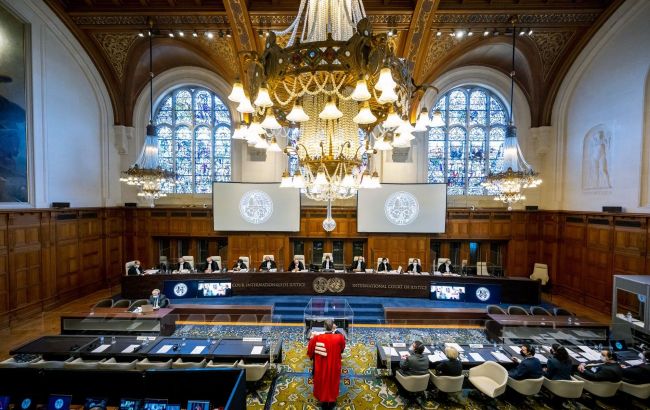 Illustrative photo (Photo: Getty Images)
The UN has started to rid itself of Russia's harmful influence. For the first time in history, the organization did not select Russia to be part of the UN International Court, states President Volodymyr Zelenskyy.
"For the first time in UN history, its member states denied Russia the right to administer justice on their behalf in the International Court of Justice. The world sees who destroys international law instead of protecting it," he stated.
Zelenskyy congratulated representatives from Australia, Mexico, Romania, South Africa, and the United States on their victory in the voting for the UN International Court, both in the UN Security Council and the UN General Assembly.
Background
Today, the UN was electing representatives to the International Court of the UN. Russia's representative, Kirill Gevorgian, lost to Romania's representative, former Minister of Foreign Affairs Bogdan Aurescu. They were nominated for the court from the Eastern European region.
Zelenskyy proposed to exclude Russia from the UN Security Council.
Ukrainian President Volodymyr Zelenskyy spoke at the UN General Assembly on September 19. He criticized the international organization for allowing Russia to remain in power despite the aggressive war it unleashed against Ukraine. Zelenskyy called for Russia's exclusion from the UN Security Council.