Ukrainian special forces showcase Russian tanks and infantry elimination in hotspots: Video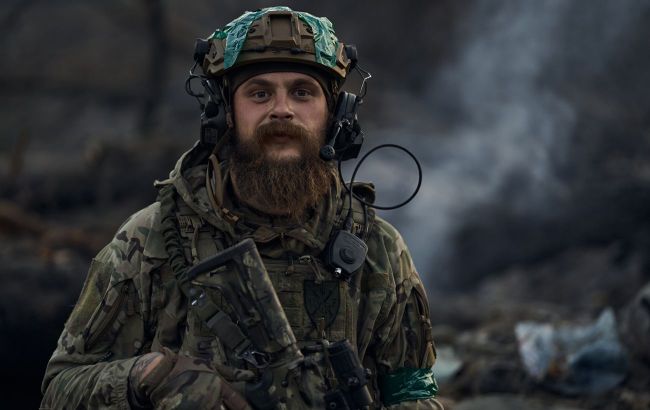 Illustrative photo (Photo: Getty Images)
Special forces of the Centre of Special Operations "A" of the Security Service of Ukraine (SSU) continue to carry out precision work in eliminating the enemy in the hottest war zones, according to the press service of the SSU.
"Our warriors, shoulder to shoulder with their brothers in arms from the Defense Forces, ruthlessly counter the occupiers everywhere," the press service reports.
During the week, the fighters have destroyed:
165 Russian infantrymen;
16 tanks;
28 armored vehicles;
11 artillery systems;
4 MLRS (Multiple Launch Rocket Systems);
1 air defense system;
16 UAVs (Unmanned Aerial Vehicles);
2 radio-electronic warfare and reconnaissance systems;
55 military vehicles;
70 fire positions and fortifications;
Murom video surveillance system;
3 ammunition depots.
Losses of Russia in the war
During the past day, November 10, according to the data of the General Staff of the Armed Forces of Ukraine, the military eliminated 1130 Russian terrorists. Since the beginning of the full-scale invasion of Russia into Ukrainian territory, the terrorist country has lost about 310,650 military personnel.
In the Tavria direction, 642 occupiers were eliminated, including 9 terrorists who surrendered into captivity.