Ukrainian pilots to undergo F-16 training in Denmark and Romania - White House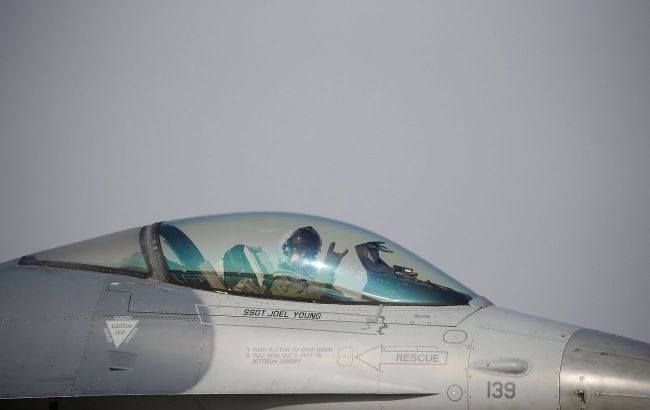 Ukrainian pilots to undergo F-16 training in Denmark and Romania (Getty Images)
Ukrainian pilots will undergo training on F-16 fighter jets in Denmark and Romania, as US National Security Council Coordinator John Kirby said during a briefing.
"Preparation of Ukrainian pilots under the F-16 program will take place in Romania and Denmark. Dates, locations, and the duration of the program are still discussed," Kirby stated.
He further added that apart from Romania and Denmark, Ukrainian pilots may also be trained on F-16s in other locations.
Kirby mentioned that the UK will initiate English courses for pilots, so they could operate American fighters.
F-16s for Ukraine
Western states agreed to train Ukrainian pilots on F-16s after the initiative was approved by US President Joe Biden.
Consequently, a so-called aircraft coalition, led by Denmark and Norway, was formed. In addition to training, the coalition aims to supply F-16s to Ukraine.
As of now, no country has officially announced the transfer of these fighters to the Ukrainian military.
Ukrainian Minister of Defense Oleksii Reznikov stated that Ukrainian pilots will start F-16 training in August.