Ukrainian NPC warns of possible electricity shortages in August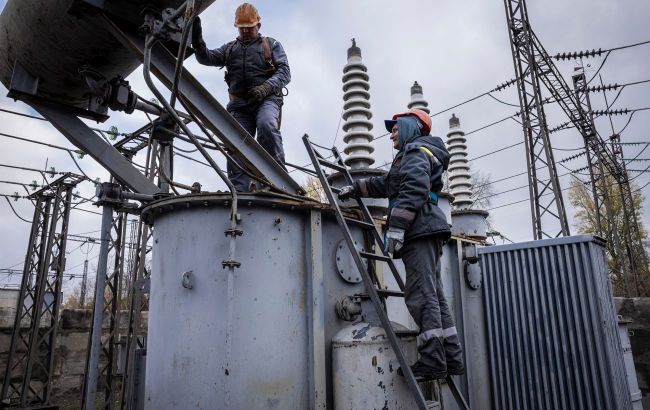 Ukrenergo warned of possible electricity shortages in August (Photo: Getty Images)
In August, electricity production in Ukraine will decrease due to repair work on power units, according to the National Power Company "Ukrenergo" statement.
"August is projected to be the most challenging for the energy system due to further maintenance of certain power units. That will significantly reduce the available capacity to cover consumption," the statement said.
The company stated that partially compensating for the reduced capacity will be possible through importing electricity from Europe and consumers' efficient use of electricity. Currently, no consumption restrictions are expected in Ukraine.
Russian strikes on Ukraine's energy sector
Since October 2022 and until almost March 2023, Russian occupiers extensively shelled Ukraine's energy system in an attempt to cause a blackout.
As a result of numerous Russian attacks, some of Ukraine's energy facilities were severely damaged. That led to power outages in Ukraine during autumn and winter, with citizens being urged to conserve electricity and avoid overloading the system.
To find out what Ukrainians can expect in the autumn in case of new attacks on the energy sector, read the material.