Ukraine proposed to initiate new coalition within the framework of Ramstein initiative - Ukrainian MoD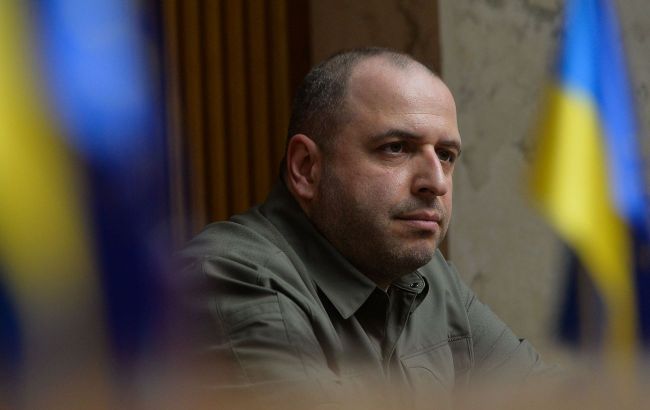 Minister of Defense of Ukraine, Rustem Umerov (photo: Getty Images)
During the Ramstein-16 meeting, Ukraine proposed the establishment of a coalition for the development of the defense industry, states Ukraine's Minister of Defense, Rustem Umerov.
"Our priority for this and the following year is to attract international defense companies and corporations to establish production facilities in Ukraine. This is a matter of our national security – ensuring the armament of our Defense Forces, technological development, and economic security," stated Umerov.
He also mentioned that Ukraine and its partners currently have several capability coalitions that have already shown results. These include the tank coalition, the coalition for supplying armored personnel carriers to the Armed Forces, the demining coalition, the alliance for the transfer of F-16 aircraft, an IT coalition, and an alliance for supplying Ukraine with future weaponry. These collaborative efforts are aimed at strengthening Ukraine's defense and security infrastructure.
What is known about Ramstein-16
Today, on October 11, another meeting in the Ramstein format with Ukraine's defense officials took place at NATO headquarters in Brussels. On the same day, the Ukraine-NATO Council met. As a result of a series of meetings within the Ramstein format, Ukraine will receive financial and military assistance from its partner countries.
During the meeting, President Volodymyr Zelenskyy raised the issue of additional air defense systems and ammunition for artillery. The United States considers this a priority when providing assistance.
As stated by the Chairman of the Joint Chiefs of Staff of the United States, Charles Brown, Ukrainian soldiers are determined to continue their counter-offensive actions during the winter period, despite the challenges posed by adverse weather conditions.