Not ATACMS: Austin discusses American aid priorities to Ukraine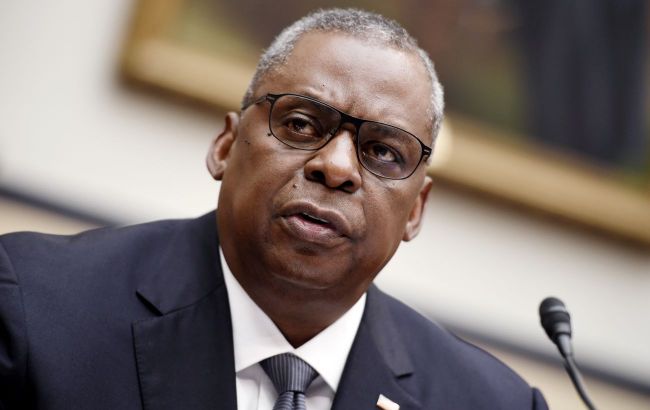 Lloyd Austin (Photo: Getty Images)
President of Ukraine Volodymyr Zelenskyy talked today about additional anti-aircraft systems and ammunition for artillery. The U.S. considers this a priority when providing assistance, according to U.S. Secretary of Defense Lloyd Austin.
He was asked when the U.S. would provide Ukraine with ATACMS long-range missiles. In response, Austin stated that he would not discuss ATACMS today.
"What we are focused on is what we believe Ukraine needs, and we believe that these are the things that President Zelenskyy addressed today. He spoke of the need for air defense, additional air defense, and ground-based air defense capabilities," the minister said.
According to him, these are the top priorities for the United States.
Another Ramstein format meeting
Today, on October 11, a Ramstein format meeting took place in Brussels. The 16th meeting of the military coalition in support of Ukraine gathered representatives from around 50 countries, and the U.S. delegation included a new participant.
The permanent member of the American delegation is the Chairman of the Joint Chiefs of Staff of the United States. For the first time, General Charles Brown attended the Ramstein negotiations in this capacity. He replaced Mark Milley, who retired at the end of September.
ATACMS for Ukraine
At the end of September, Newsweek reported that Ukraine would soon receive approval to obtain long-range missiles produced in the United States, equipped with large-range cassettes. These include the M26, M26A1, and M39 missiles with ranges of 36 km, 45 km, and 160 km, respectively.
Recently, President Biden stated that the U.S. had fulfilled all of Zelenskyy's requests for arms supplies. This was in response to questions from journalists about the delivery of ATACMS missiles.