Biden on supply of ATACMS to Ukraine: U.S fulfills all of Zelenskyy's requests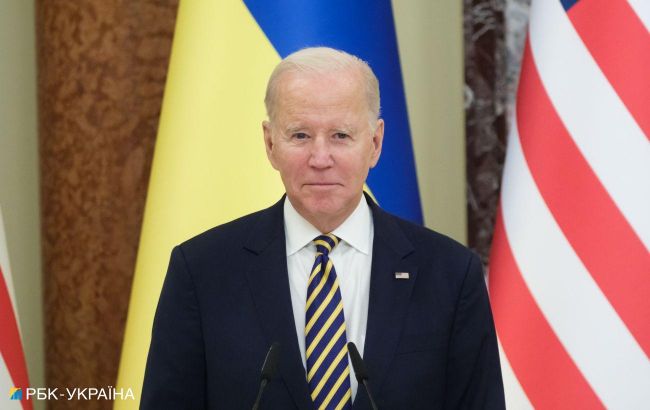 President of the United States Joe Biden (Photo: Vitalii Nosach, RBC-Ukraine)
The United States of America has done everything that Ukrainian President Volodymyr Zelenskyy recently requested, according to the statement of US President Joe Biden.
US President Biden was asked if he promised to provide ATACMS missiles to Ukraine. In response, Biden said that he had spoken with Zelenskyy, and everything he had asked for, the US had fulfilled.
ATACMS for Ukraine
At the end of September, Newsweek reported that Ukraine would soon receive approval to acquire long-range missiles with cassette payloads from the US. This included the M26, M26A1, and M39 missiles with ranges of 36 km, 45 km, and 160 km, respectively.
Other Western media outlets had previously stated that the issue of transferring long-range ATACMS missiles had gained momentum. During the meeting between Volodymyr Zelenskyy and Joe Biden, the latter informed the Ukrainian leader that the United States would provide a small number of ATACMS missiles, as reported by NBC News.