Ukrainian mobile anti-aircraft teams downing Russian drones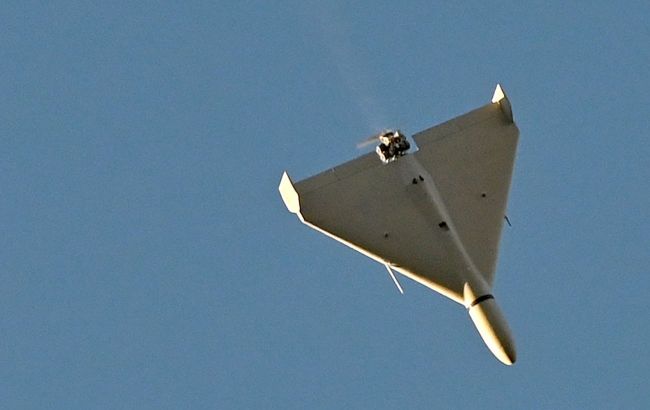 Photo: border guards showed how mobile anti-aircraft fire groups work on Russian drones (Getty Images)
"After receiving the air alarm signal, the mobile fire groups of the border guards promptly move to the designated positions," the message says.
At the place, fighters track air targets and work on them.
"Such combat work helps to strengthen air defense," the State Border Guard Service notes.
For example, only during October, border guards destroyed a dozen enemy Shaheds.
Air defense in Ukraine
Ukraine received the entire nomenclature list of air defense, which was agreed with Western partners. But these systems are needed more in number. In particular, according to Air Force spokesperson Yurii Ihnat, Ukraine needs more such systems as Patriot, SAMP/T IRIS-T, and NASAMS to protect the country and those objects that the enemy will try to attack and destroy.
In particular, a multi-level air defense system has been built around Kyiv, consisting of various types of weapons. At the same time, no air defense system, including the capital, guarantees full protection.
In addition, the President of Ukraine Volodymyr Zelenskyy said earlier that during the Staff of the Supreme Commander-in-Chief, the question of strengthening the regional air defense system in the Odesa region was considered.