Ukrainian Minister of Culture submitted his resignation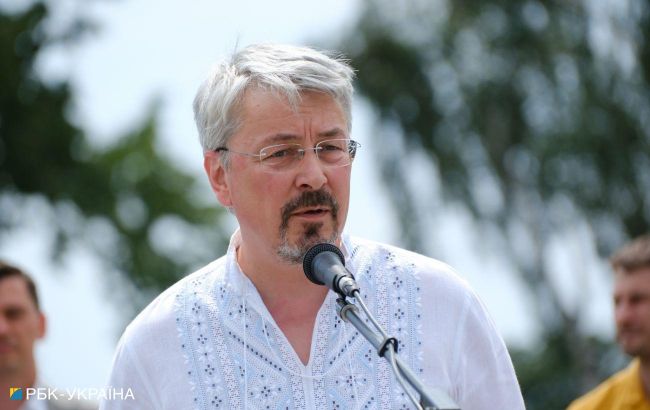 Minister of Culture and Information Policy of Ukraine, Oleksandr Tkachenko (RBC-Ukraine, Vitalii Nosach)
Minister of Culture and Information Policy of Ukraine, Oleksandr Tkachenko, submitted his resignation statement yesterday evening, July 20, according to his Telegram account.
"Today evening, I submitted my resignation to the Prime Minister due to misunderstandings regarding the importance of culture during the war. Only after that I was surprised by the President's statement on the same issue," he noted.
Discussion on Tkachenko's resignation
In his evening address yesterday, July 20, Ukrainian President Volodymyr Zelenskyy instructed Prime Minister Denys Shmyhal to consider replacing the Minister of Culture, Oleksandr Tkachenko.
This decision was preceded by a scandal over the Ministry of Culture allocating millions of hryvnias for creating Russian-language products by companies previously working in the Russian market.
Previously, the public had collected signatures under a petition calling for Tkachenko's resignation.