Ukrainian military's counteroffensive continues as battlefronts evolve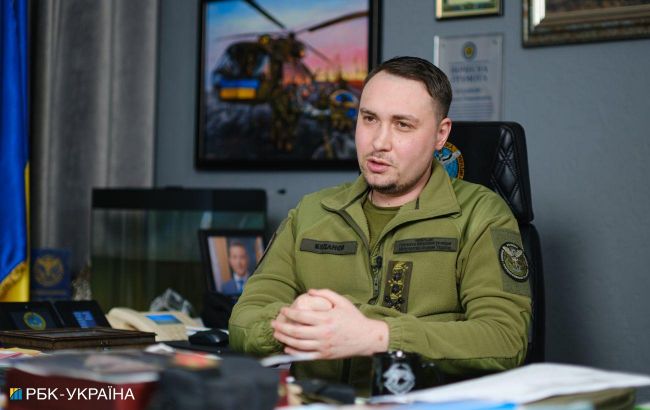 Kyrylo Budanov, the chief of the Main Directorate of Intelligence of the Ministry of Defense of Ukraine (Vitalii Nosach, RBC-Ukraine)
Ukrainian Armed Forces' counteroffensive continues to unfold, with advancements particularly notable in the direction of Bakhmut and other fronts.
Kyrylo Budanov, the chief of the Main Directorate of Intelligence of the Ministry of Defense of Ukraine, discussed this in an exclusive interview with bTV.
Budanov acknowledged that the progress of the counteroffensive has encountered challenges, as Russia has managed to fortify its positions with stationary defensive complexes. Despite these difficulties, he emphasized the relentless nature of the advance.
"The key point is that the offensive doesn't halt; it persists. In my assessment, the push along the Bakhmut line is slightly outpacing the southern front, but time will reveal more," he added.
Ukrainian military's counteroffensive
According to the Ukrainian Armed Forces General Staff, the soldiers continue their offensive operations along the Melitopol and Berdyansk directions.
The Institute for the Study of War (ISW) reports that within the framework of this western Zaporizhzhia region offensive, Ukrainian forces have begun to make progress near Orikhiv. Notably, these forces are engaging in counteroffensive operations both north and south of Bakhmut in Donetsk region. The evolving dynamics of the battlefronts remain a focal point in the ongoing conflict.