Ukrainian military personnel require three months of training for Taurus - Bild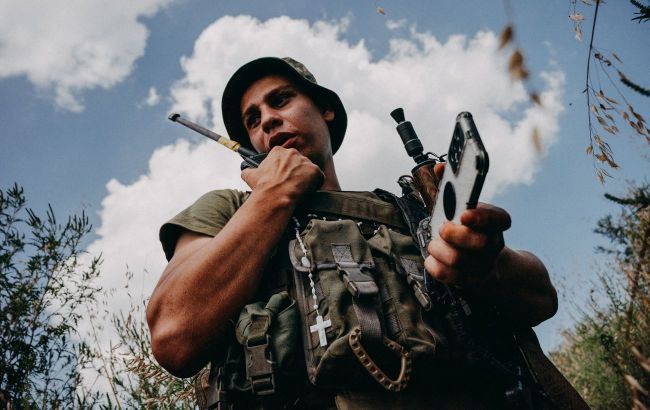 Training Ukrainian military personnel to operate Taurus missiles typically takes approximately three months (photo: mbda-deutschland.de)
Ukrainian military personnel would need approximately three months to learn how to operate Taurus missiles, according to Bild.
The edition notes that the German government has been discussing the possibility of supplying long-range cruise missiles to Ukraine for several months.
According to Bild, even if the missiles were delivered to Ukraine in the near future, the challenge would be the lengthy training period required for Ukrainian military personnel.
"All arguments from the Chancellor's Office for delaying the delivery of Taurus missiles are now invalid. Common sense dictates that Taurus should be delivered immediately. We have seen how important cruise missiles are for Ukraine recently after the attack on the headquarters of the Russian Black Sea Fleet," stated Marcus Faber, a defense expert from the VDP party.
The missiles are manufactured at the MBDA company's plant in Schrobenhausen, Germany. The manufacturer believes that it would take approximately three months to prepare the Ukrainian Armed Forces for the launch of Taurus missiles.
"Ukrainians first requested Taurus missiles over four months ago. This time could have been used for successful training," added Faber.
The transfer of Taurus to Ukraine
In Germany, discussions have been ongoing for the past few months regarding the supply of Taurus missiles to Ukraine. Kyiv requires this weaponry to strike at the rear positions of Russian occupiers.
On September 15, the German Minister of Defense, Boris Pistorius, mentioned that a decision on the transfer of these missiles could be made within one to two weeks.
However, it has been noted in the Bundestag that the Chancellor, Olaf Scholz, is the one holding back the delivery.