Ukrainian Intelligence unveils video of Magura drone's 'hunting' operations in Black Sea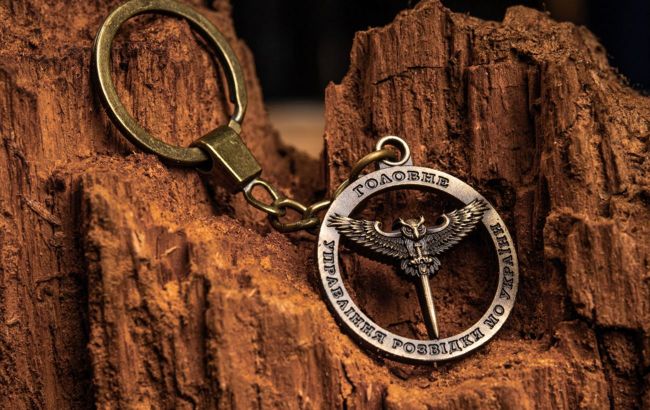 Illustrative image (Photo: militarist.ua)
Ukrainian intelligence officers have showcased the operation of the Magura surface drone. It struck Russian ships in the Black Sea, according to the Defense Intelligence of the Ministry of Defense of Ukraine on Telegram.
The intelligence officers noted that the video captures episodes of the Defense Intelligence's hunters' pursuit of "various Russian-occupied gains in our Black Sea."
Note: Maritime Autonomous Guard Unmanned Robotic Apparatus (abbreviated as MAGURA) is a versatile unmanned naval drone developed by the Ukrainian company "SpecTechnoExport." It was recently showcased at a defense exhibition in Istanbul.
Attacks on Russian ships
On the night of August 4, explosions were reported in the vicinity of the port of Novorossiysk in the Krasnodar Krai of the Russian Federation. The Russian Ministry of Defense complained about an attack by maritime drones.
Sources from RBC-Ukraine confirmed that the Security Service of Ukraine (SSU) conducted a special operation in the bay of Novorossiysk, which resulted in damage to the landing ship "Olenegorsky Gornyak."
The following night, a large oil tanker, SIG, was attacked by drones in the vicinity of the Crimean Bridge. Sources from the Security Service confirmed this to RBC-Ukraine. According to preliminary information, the Russian tanker was heavily loaded with fuel. The operation was conducted by the SSU in collaboration with the Ukrainian Navy.