Ukrainian intelligence and special forces destroy Russian Kupol and Buk complexes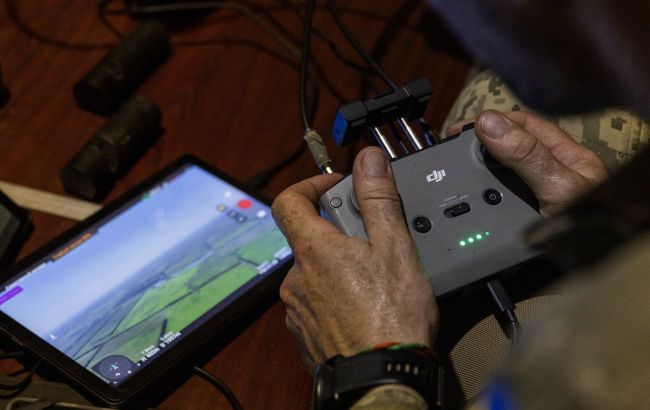 Ukrainian intelligence and special forces destroyed Russian Kupol and Buk complexes (Photo: Getty Images)
Fighters of the Defense Intelligence of Ukraine and the special forces unit Omega conducted a successful operation on the occupied part of the Luhansk region on August 30th.
Near the city of Svatove, defenders destroyed three units of Russian invaders' military equipment:
Target detection station 9C18 Kupol;
Surface-to-air missile launcher 9K37;
Anti-aircraft missile system Buk.
"The enemy's military equipment was detected while it was moving on dirt roads outside the populated area, after which drone kamikaze strikes were carried out on the targets," the statement said.
Losses of Russian forces
According to the General Staff of the Armed Forces of Ukraine, Russia has lost at least 264,000 of its soldiers in the war against Ukraine. In just the past day, Ukrainian defenders have eliminated 570 occupiers.
Meanwhile, Russia conceals the losses of its troops in the war, which they call a "special operation." The losses of the occupation military formations, including the Wagner Private Military Company (PMC), are also unknown.
It is worth noting that ISW analysts have reported that the Russian authorities are pursuing migrants who have recently obtained Russian citizenship in order to recruit them for military service.