Russian Army experiencing shortage of soldiers, enlisting migrants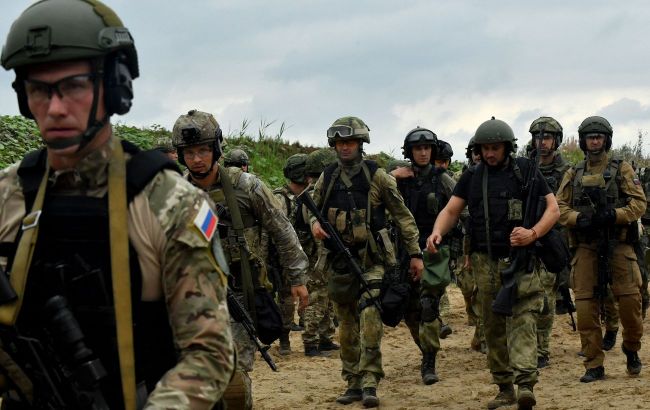 In Russia, migrants are being apprehended and handed military conscription notices (photo: Getty Images)
The Russian authorities continue to pursue migrants who have recently acquired Russian citizenship in order to enlist them for military service, according to ISW report.
ISW analysts, citing multiple sources, note that Russian authorities in the Krasnoyarsk Krai region detained 21 migrants with Russian citizenship who were not registered with military commissariats, and issued military draft notices to 18 of them.
Additionally, Russian law enforcement conducted raids in shopping centers and markets in the Nizhny Novgorod region, handing military draft notices to 50 migrants who had recently acquired Russian citizenship.
ISW key findings:
Ukrainian forces have continued their offensive operations near Bakhmut and in the southern part of the Zaporizhzhia region. It has been confirmed that the Ukrainian Armed Forces achieved some success on September 1.

Russian military conducted offensive operations along the Kupiansk-Svatove-Kreminna line, near Bakhmut, and along the Avdiivka-Donetsk line, but they have not achieved any confirmed successes.

The Russian occupying authorities announced on September 1 that voting for regional elections in Russia has begun in the occupied part of Ukraine and will continue in various forms until September 10.

Russian officials continue their efforts to forcibly instill Russian culture and identity in Ukrainian youth by integrating schools in the occupied part of Ukraine into the Russian education system.
In the past 24 hours, the Ukrainian Armed Forces have eliminated an additional 470 invaders, and destroyed 23 enemy tanks, 23 artillery systems, and 9 armored vehicles.