Ukrainian government envisages rapid economic growth and slower inflation in draft budget for 2024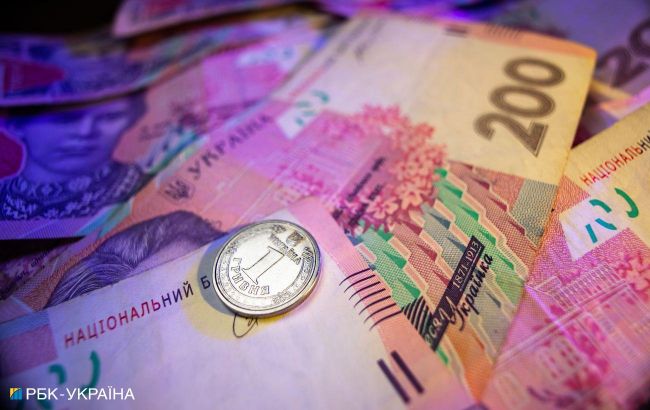 Ukraine's economy will grow by 5.0% in 2024, inflation will slow down to 10.8% (Vitalii Nosach, RBC-Ukraine)
The Ukrainian Cabinet of Ministers predicts that the country's economic growth will accelerate to 5.0% in 2024, while inflation will slow down to 10.8%, according to Yaroslav Zheleznyak, a member of the Financial Committee of the Verkhovna Rada.
According to the government's forecast, the nominal GDP in 2024 will reach 7.825 trillion hryvnias.
As noted in the explanatory note, based on data from the State Statistics Service, the real GDP contraction for the year 2022 amounted to 29.1%, the largest drop in Ukraine's post-independence history. However, it was better than initially expected at the onset of the military invasion.
Overall, for the year 2023, GDP growth of 2.8% compared to 2022 is anticipated, with an inflation rate of 14.7% (measured December to December of the previous year).
In 2024, household consumption will continue to be the primary driver of growth, as it has been in the past. Due to its significant contribution to GDP, the recovery of economic activity in the country, rising wages, and improved consumer sentiment are expected to boost consumer activity, according to the document.
The government's forecast suggests that in the coming year, price dynamics in the consumer market will continue on a downward trend and will be influenced by a variety of factors. As a result, it is expected that consumer inflation will continue to slow down to 10.8% when measured from December to December of the previous year by the end of 2024.
GDP and inflation in Ukraine
According to data from the State Statistics Service, Ukraine's gross domestic product fell by 29.1% in 2022.
The National Bank of Ukraine (NBU) predicts that real GDP will grow by 3.5% in 2024 and by 6.8% in 2025. The forecast for GDP growth in Ukraine at 3.2% was included in the state budget for 2023 in September of the previous year and has not changed since then.
Inflation in Ukraine in 2022 was 26.6%. According to the NBU's forecast, inflation will slow down to 10.6% in 2023 and further to 8.5% in 2024.