Ukrainian forces take down 3 Russian tanks using drones: Video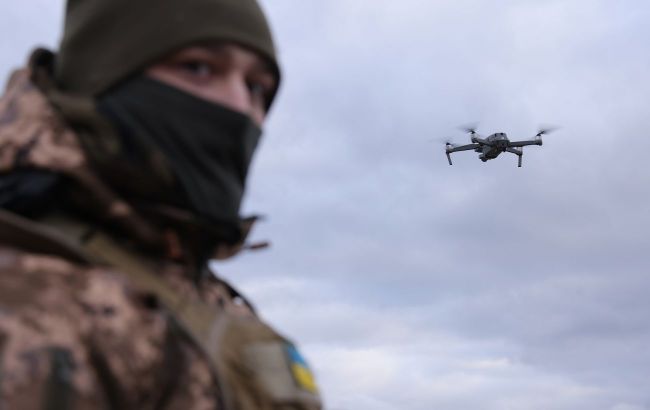 Illustrative photo (Photo: Getty Images)
"Dovbush's Hornets brigade painfully 'sting' enemy tanks," according to the report.
It is mentioned that this is the result of the work of the 68th Separate Jager Brigade.
In the video, you can see explosives being dropped on the tanks by drones. As a result, the Russian armored vehicles sustain damage, and in some places, smoke starts to appear.
Armed Forces of Ukraine are destroying enemy equipment and personnel
Ukrainian soldiers in the Tavriisk direction eliminated over 300 occupiers and 48 units of Russian military equipment in the past day.
Special unit "A" fighters also used FPV drones to destroy three boats in the Kherson region, which were carrying Russian occupiers.
Newsweek reported that Ukraine is destroying Russian S-400 air defense systems, which the Kremlin boasted about. This is a painful and costly loss for Russia.