Ukrainian forces down second Russian Ka-52 helicopter during morning clash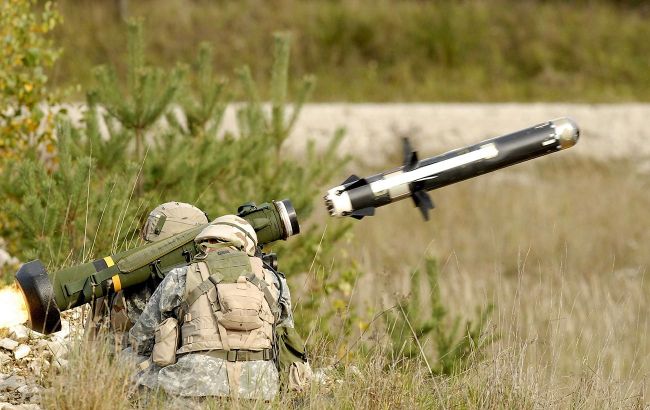 Illustrative photo: Ukrainian forces down second Russian Ka-52 helicopter (api army mil)
According to the 47th Separate Mechanized Division, in a continued series of successful engagements, Ukrainian troops have managed to take down a second Russian Ka-52 helicopter, this time in the Zaporizhzhia region.
Soldiers from the 47th division effectively neutralized an enemy helicopter in the vicinity of Robotyne, situated within the Zaporizhzhia region.
"At approximately 07:40, a mobile anti-aircraft missile and artillery division detected an enemy 'Alligator' helicopter. A single launch from a portable anti-aircraft missile system (MANPADS) successfully eliminated the target," the military officials stated.
The cost of a single helicopter of this kind amounts to approximately 16 million dollars.
The Ka-52 helicopter is designed for reconnaissance missions, target designation, and coordination of actions for a group of combat helicopters. It possesses the capability to engage armored and non-armored vehicles, enemy personnel, and aerial targets on the battlefield.
Earlier this morning, our military forces had already downed a Ka-52 helicopter on the Bakhmut direction. Prior to this incident, fighters managed to take down a helicopter of the same type on August 14.
Since the beginning of Russian full-scale war against Ukraine, according to the Ukrainian Armed Forces General Staff, Ukrainian Defense Forces have successfully eliminated a total of 314 Russian helicopters and 315 aircraft.