Ukrainian border guards launch mortar attack on Russian positions near Bakhmut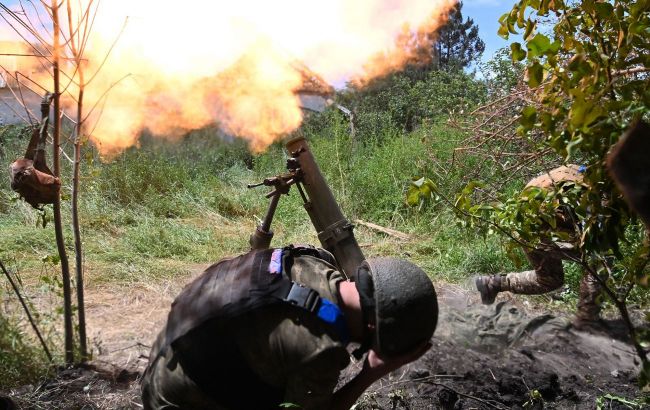 Illustrative photo (Photo: Getty Images)
Border guards equipped with mortars are "shattering" the fortified positions of the occupiers, according to the report.
It is noted that this happened near Bakhmut. The video shows accurate hits on Russian military personnel.
Situation in the Bakhmut area
Deputy Minister of Defense of Ukraine, Hanna Maliar, reported that Ukrainian soldiers continued their offensive actions in the Bakhmut direction, particularly on the southern flank.
"Because in the north, fierce battles are ongoing and the enemy is trying to assault and regain lost positions there. Therefore, our offensive actions were greatly complicated by the enemy's actions. The situation there is complex, but under control," she said.
Russian occupiers have deployed additional resources to the southern and northern flanks of Bakhmut, making it very difficult for Ukrainian defense forces to withstand the attack. However, the Ukrainian Armed Forces are still making progress.