Ukrainian Armed Forces show video of advance in Zaporizhzhia sector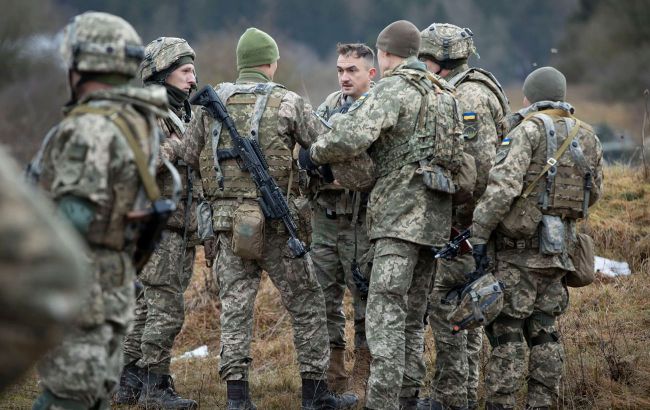 Ukrainian Armed Forces show progress in Zaporizhzhia sector (Photo: facebook.com)
Ukrainian military forces are advancing on the Zaporizhzhia front. Occupiers, pressured to flee their positions, are leaving even weapons and personal belongings, according to the Ministry of Internal Affairs of Ukraine.
The Chervona Kalyna (Red Viburnum) brigade fighters are moving forward on the Zaporizhzhia front. Despite shelling, damaged roads, and mined territory, the ministry states that these challenges are not stopping Ukrainian soldiers.
"On the footage, it is visible that the occupiers fled their positions, leaving behind their belongings, field communication wires, and weapons," the ministry wrote.
The situation on the Zaporizhzhia front
Ukrainian Armed Forces continue to defend and advance on the Melitopol front, as reported by the General Staff in its morning statement.
Photo: Zaporizhzhia region (DeepState)
The military forces showcased a video of their progress on the Zaporizhzhia front.
Also, on the Zaporizhzhia front, Ukrainian defenders are holding back the invaders southeast of Robotine in the Zaporizhzhia region.
Earlier, we reported on the number of occupiers the Ukrainian Armed Forces eliminated daily on the Tavria front.