Ukrainian Armed Forces liberate over 40,000 square kilometers of territory since start of war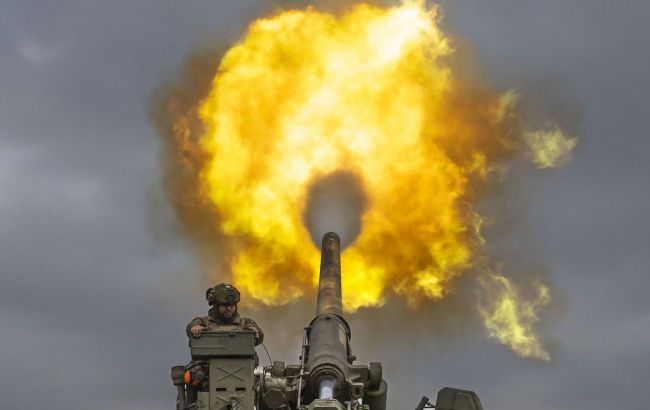 Ukrainian Defense Forces have reclaimed over 40,000 square kilometers of Ukraine since February 24, 2022 (Photo: Getty Images)
Under the banner "Figure of the Day," the report states, "Ukrainian Defense Forces have reclaimed over 40,000 square kilometers of Ukraine since February 24, 2022."
Officials at the StratCom highlight that this land area exceeds Moldova's territory and is slightly smaller than the combined size of two Israels.
"Military sources further underline that this territory is equivalent to around 15 cities, the size of Moscow."
Ukrainian counteroffensive
Ukrainian defense forces have been engaged in a counteroffensive across multiple fronts for nearly two months, reclaiming Ukrainian territory from Russian occupying forces who invaded on February 24, 2022.
As of now, they have successfully retaken up to 10 settlements in the Donetsk and Zaporizhzhia regions, and have also made headway in areas seized by Russia back in 2014. Notably, among the recent liberated areas is the village of Staromaiorske in the Donetsk region.
For context:
Moldova's area: 33,846 square kilometers
Israel's area: 20,770 square kilometers
Moscow's area: 2,561.5 square kilometers