Ukrainian Armed Forces liberate Andriivka, says General Staff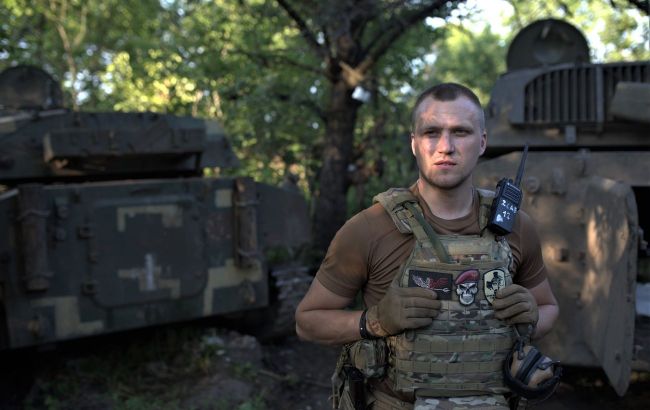 Photo: Ukrainian Armed Forces liberated Andriivka, Donetsk region (Getty Images)
In the General Staff statement, it was mentioned that the Ukrainian Defense Forces, in their assault operations, have gained control over Andriivka in the Donetsk region, inflicting significant losses on the enemy in terms of personnel and equipment and securing the achieved positions.
The liberation of Andriivka
On September 14, Deputy Minister of Defense of Ukraine Hanna Maliar stated that "Andriivka is ours." However, she later amended her statement and removed this information.
Soldiers from the 3rd separate assault brigade explained that the announcement of capturing Andriivka was incorrect and premature, as serious and intense battles are ongoing.
Maliar later clarified that there was a communication error between several sources of information reporting directly from the scene of events.