Ukrainian Armed Forces destroyed 11 more tanks on the southern front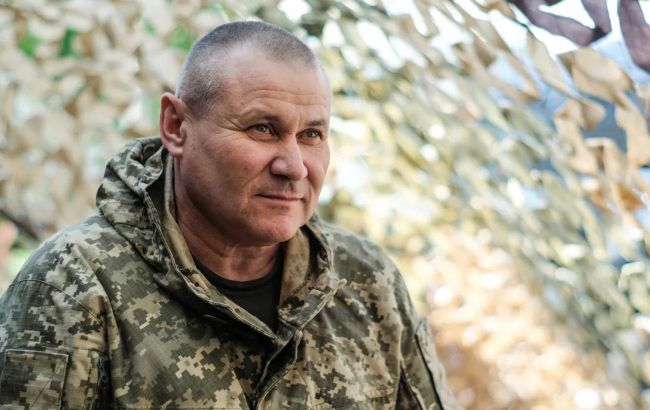 Ukrainian Armed Forces destroyed 50 pieces of equipment on the Tavriisk direction (photo: facebook.com PresscentrTavria)
The Ukrainian Armed Forces destroyed 50 pieces of equipment in the Tavriya direction, according to General Oleksandr Tarnavskyi, the commander of the operational-strategic troop grouping "Tavriya."
According to Tarnavskyi, the enemy conducted a total of 1 rocket strike and 24 aviation strikes, engaged in 53 combat encounters, and carried out 685 artillery shelling.
"Units of rocket troops and artillery from the composition of the OSUV Tavriya executed 1244 fire missions within a day. The total enemy losses amounted to 496 persons. 2 occupants surrendered into captivity," the commander added.
During the day, 50 units of enemy military equipment were destroyed, including:
11 tanks,
29 armored combat vehicles (ACVs),
1 UAV (Unmanned Aerial Vehicle),
7 units of regular vehicles, and 2 units of special vehicles,
4 enemy ammunition depots,
27 units of enemy's other military equipment were damaged.
Russian attempts to advance in the Donetsk region
In the past week, Russian occupiers have launched the largest offensive on Avdiivka, unlike anything seen since 2014.
On the morning of October 18, the city was relatively calm, but the head of the Avdiivka Military-Civilian Administration, Vitaliy Barabash, had predicted that a new escalation was imminent. Indeed, from the evening of October 18, there was a new intensification of hostilities in the Avdiivka area.
Due to the escalation of hostilities in the Avdiivka region of Donetsk Oblast, new humanitarian aid deliveries to the city have been suspended. Evacuation of civilians continues, with approximately 1600 people remaining in the city.