Ukrainian Armed Forces conduct 9 air strikes on Russian positions - General Staff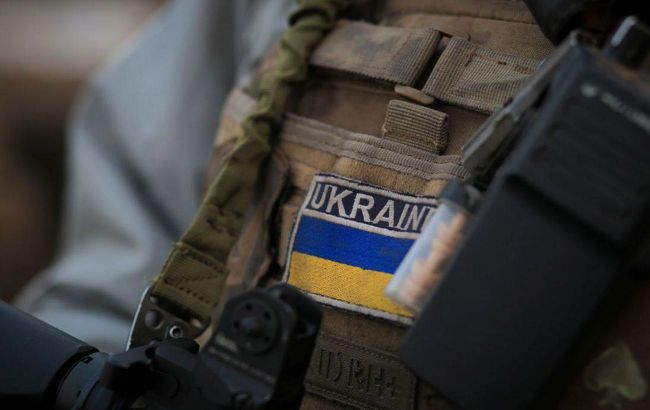 Ukrainian soldier (Getty Images)
Sources within the military disclosed that rocket units and artillery divisions hit a command center and three artillery pieces positioned at the enemy's firing locations.
However, Russian occupiers reportedly launched 29 airstrikes and 43 missile barrages on Ukrainian military positions and civilian settlements.
"Regrettably, there have been casualties and injuries among the civilian population due to Russian terrorist attacks. Residential buildings, an educational institution, and other civilian infrastructure have also been damaged. The likelihood of missile and airstrikes across the entire territory of Ukraine remains high," added the General Staff.
Ukrainian counteroffensive
In recent months, Ukraine's defense forces have escalated their efforts to reclaim occupied territories, achieving success on multiple fronts.
Ukrainian troops continue their offensive operation south of Bakhmut, pressing forward on the Bakhmut, Melitopol, and Berdiansk fronts.
On August 17, Russian forces suffered significant losses, with 234 soldiers and equipment casualties reported on the Tavriia front.
Yesterday, August 20, DeepState analysts also reported Ukrainian progress on the Zaporizhzhia and Berdiansk fronts, where Ukrainian troops advanced near Robotino and Urozhaine.