Ukrainian Armed Forces advanced near Robotyne, Urozhaine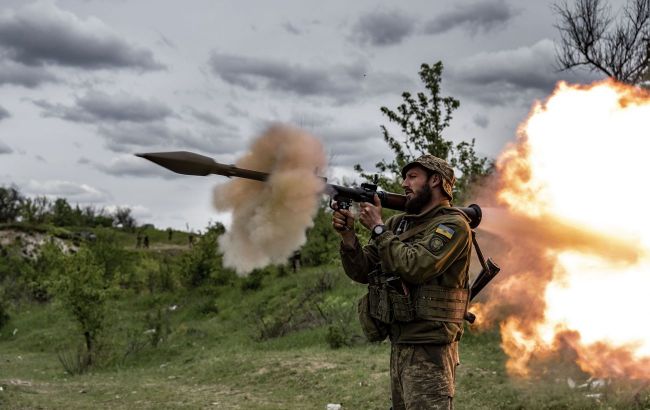 In the last 24 hours, the Armed Forces of Ukraine achieved successes in the Zaporizhzhia and Berdyansk directions, according to the interactive map by DeepState.
Indeed, in the Zaporizhzhia direction, due to the active offensive actions of the Armed Forces, there have been successes in the vicinity of the settlement of Robotyne.
"Step by step, foothold after foothold, in intense battles, the Defense Forces' fighters are liberating our territory," analysts note.
And in the Berdyansk direction, the Ukrainian Armed Forces achieved gains to the southeast of the village Urozhaine.
Counteroffensive of the Ukrainian Armed Forces
In recent months, the Ukrainian Armed Forces have intensified their efforts to reclaim occupied territories and have achieved successes on multiple fronts.
Recently, Ukrainian Military Forces continued their offensive operation to the south of Bakhmut. Additionally, the Ukrainian Armed Forces are still advancing in the Bakhmut, Melitopol, and Berdyansk directions.
On August 17, the Russian Forces suffered significant losses of 234 soldiers and equipment in the Tavriisk direction.