Ukrainian and Dutch Defense Ministers talked: Air defense and long-range missiles among topics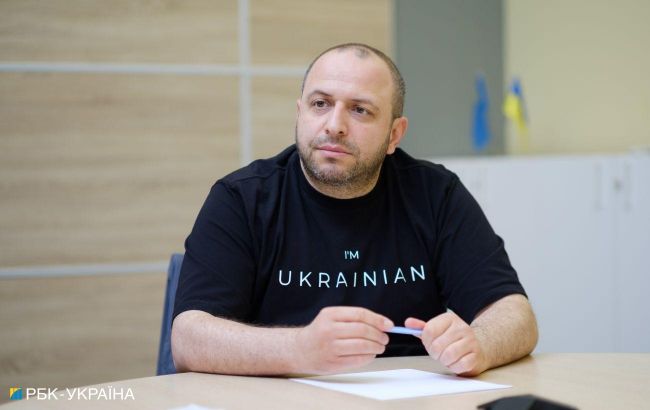 Ukraine's Defense Minister, Rustem Umerov (Photo: Getty Images)
Ukraine's Minister of Defense, Rustem Umerov, spoke with the Minister of Defense of the Netherlands, Kajsa Ollongren.
"We discussed urgent needs on the front line - air defense systems, long-range missiles, artillery. We also considered the Netherlands' experience in procurement and support, which will benefit Ukraine," he wrote.
Umerov thanked the Netherlands for their leadership in the F-16 coalition, training our pilots, readiness to provide fighter jets, and plans to create a pilot training center.
He also noted that he would be glad to meet Ollongren during the "Ramstein" meeting. The Minister also invited his colleague to visit Ukraine shortly.
Assistance to Ukraine from the Netherlands
The Netherlands is one of Ukraine's allies in the war against Russia. Amsterdam provides both military and economic assistance to our country.
In particular, the Netherlands leads the aviation coalition, where Ukrainian pilots are trained in F-16 management. Also, the Netherlands promised to transfer 42 such fighter jets to Ukraine.
The Minister of Defense of the Netherlands reported that Ukraine will receive F-16 fighter jets as early as next year.