Ukraine to start making howitzers with British company next year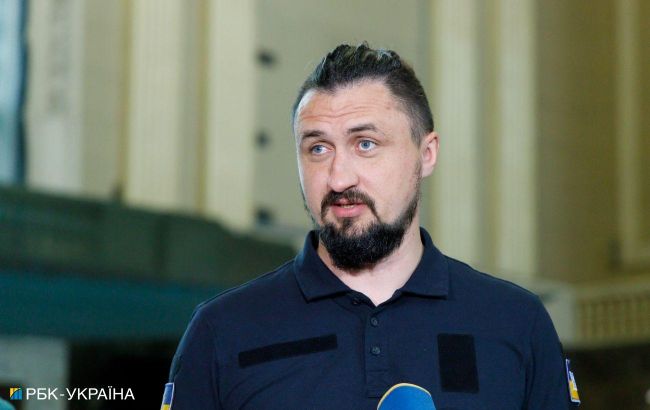 Minister for Strategic Industries Oleksandr Kamyshin (Vitalii Nosach, RBC-Ukraine)
Ukraine will launch joint howitzers production with a British company starting next year, as the Minister for Strategic Industries Oleksandr Kamyshin says in an interview with Voice of America.
"We are starting to work on the production of howitzers with a British company. It will be a licensed production, and it will launch next year," Kamyshin said.
He also notes that Ukraine has already begun working on establishing a joint venture with a German company, and a Turkish company has already started building a plant in the country.
BAE Systems in Ukraine
In August, it became known that the British defense company BAE Systems would open its representation in Ukraine. They also plan to localize production within the country.
BAE Systems produces various weapons, including Challenger tanks and M777 howitzers. The company employs 90,000 people in 40 countries.
Ukrainian soldiers have been using the M777 howitzers since last year, provided by allies as part of military assistance.