Ukraine to receive 300-km range ATACMS: When to expect missiles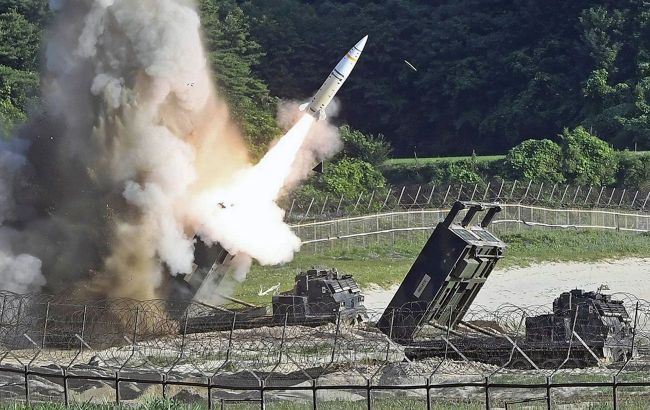 Ukraine to receive 300-km range ATACMS missiles (flickr by USAASC)
Ukrainian military personnel will likely be provided with ATACMS missiles, with a range of up to 300 kilometers, at the beginning of the next year, according to Voice of America journalist Myroslava Gongadze.
According to her, a high-ranking official from the General Staff of the Armed Forces of Ukraine stated that the military leadership of Ukraine held a meeting with the military leadership of the allies.
As a result of the meeting, it was agreed that the pace of arms supply to Ukraine would not decrease, and new missiles with a range of 300 kilometers would be delivered in January.
ATACMS for Ukraine
A few weeks ago, Ukrainian military forces targeted the Russian airfields in Luhansk and Berdiansk. There were reports in the media that American long-range ATACMS missiles were used for the attack.
Later, the United States confirmed this information and specified that they supplied missiles with a range of up to 165 kilometers.
Ukraine's Minister of Foreign Affairs, Dmytro Kuleba, stated that ATACMS would be supplied on a regular basis.