Ukraine to receive 10 Leopard 1 tanks from Germany in coming days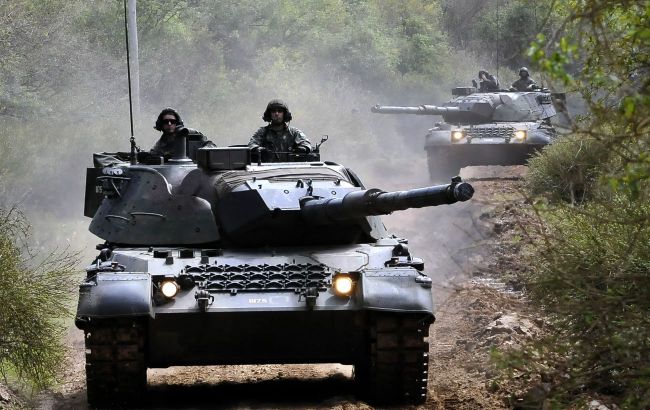 Leopard-1 (Photo: wikipedia)
A shipment of German Leopard 1 tanks and other equipment will arrive in Ukraine in the coming days for the front lines, according to the German Ministry of Defense.
According to the department, the Ukrainian military will receive an additional 10 main battle tanks Leopard 1A5, 15 armored transport vehicles, and nearly 20 armored medical vehicles.
It's worth noting that there was recently a scandal regarding Ukraine's rejection of German Leopard 1 tanks, which were in unsatisfactory condition.
At the same time, Germany promised to transfer over a hundred Leopard 1A5 tanks to Ukraine. These tanks were decommissioned by the Bundeswehr about ten years ago.
Leopard 1 for Ukraine
Ukraine is receiving Leopard 1 tanks from allies as part of military aid to defend against potential Russian aggression.
A week ago, the first ten Leopard 1 tanks donated by Denmark, Germany, and the Netherlands arrived in Ukraine.
Today, on September 19, Denmark announced the transfer of an additional 30 Leopard 1 tanks to Ukraine.