Ukraine surpasses some NATO member countries in adopting standards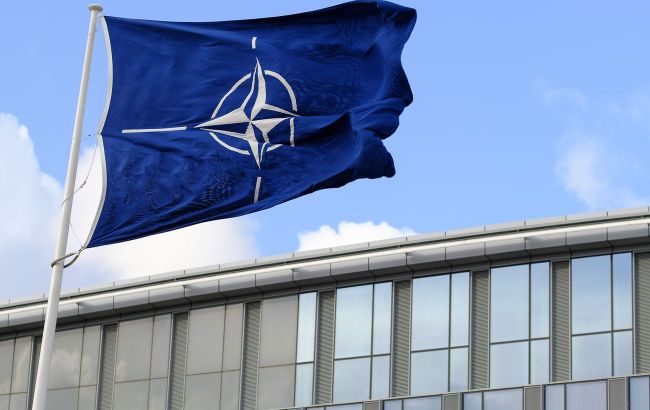 How many NATO standards has Ukraine adopted? (Photo: Getty Images)
According to the Telegram channel of the Ukrainian Ministry of Defense, Ukraine has implemented nearly a quarter of all NATO standards, exceeding even the figures of some North Atlantic Treaty Organization member countries.
As of today, Ukraine's Armed Forces have implemented 287 NATO standards, including:
174 within the framework of Ukraine-NATO Partnership Goals
113 as voluntary initiatives
"According to this indicator, Ukraine holds the first place among NATO partner states, even surpassing some member states," stated the press service of the Ministry of Defense of Ukraine.
Ukraine's NATO Membership It's worth noting that during the NATO summit in Vilnius, Ukraine did not receive clear conditions and a schedule for accession. However, a joint communiqué about our country was agreed upon, outlining the vision of Ukraine's path to membership in the Alliance.
It was also mentioned that Kyiv will receive an invitation after consensus is reached among the member countries, and the state fulfills certain conditions. Notably, Ukraine's Membership Action Plan was canceled.