Ukraine sends rescuers to Slovenia: Ukrainian government issues order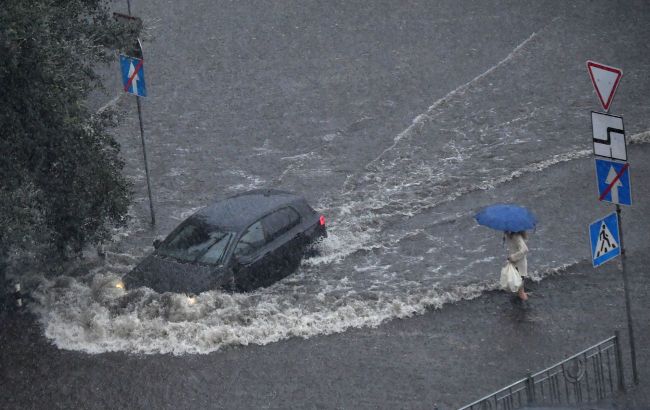 Ukraine will send rescuers to Slovenia (Photo: Getty Images)
The Cabinet of Ministers has issued an order to provide humanitarian assistance to the Republic of Slovenia in dealing with the aftermath of the flood. Ukrainian rescuers have been dispatched to assist in managing the consequences of the disaster, according to an official government portal.
"Ukrainian rescuers have set off to assist their colleagues in Slovenia. The country is suffering from floods and requires support," stated the Minister of Internal Affairs of Ukraine, Ihor Klymenko.
According to the minister, the group consists of over fifty specialists from the State Emergency Service of Ukraine and early twenty units of specialized equipment.
He emphasizes that Ukrainian rescuers possess the necessary expertise, and in some cases, even unprecedented experience, which will aid in swiftly stabilizing the situation.
"Friends of Ukraine can always count on our support. We will never leave those in need without help, even if it's not easy for us either," highlighted Klymenko.
Massive floods in Slovenia
Heavy rains have caused massive floods in Slovenia. Rainfall ranged from 100 to 200 mm, leading to flooding in central and northern parts of the country. Rivers overflowed, landslides were recorded, entire towns were left without electricity, and at least 6 people lost their lives.
The spokesperson of the Ukrainian Ministry of Foreign Affairs, Oleh Nikolenko, stated that Ukraine is ready to provide a helicopter to Slovenia for conducting rescue operations due to the extensive flooding in the country.
More details about the devastating floods in Slovenia in RBC-Ukraine material.