Floods in Slovenia: Ukraine offers helicopter for rescue operations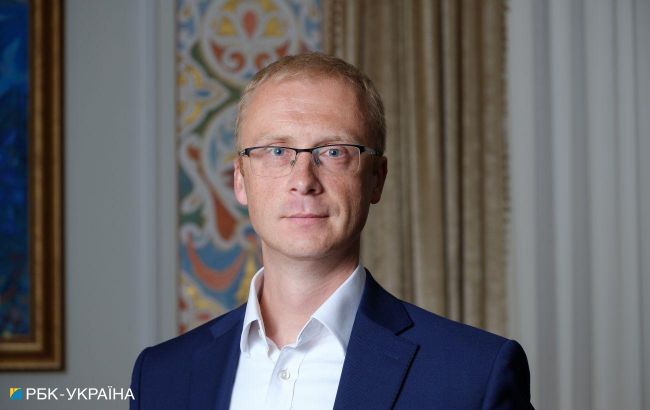 Spokesperson of the Ministry of Foreign Affairs of Ukraine, Oleh Nikolenko (Photo: Vitalii Nosach, RBC-Ukraine)
Ukraine is ready to provide a helicopter to Slovenia for conducting rescue operations due to the massive flooding in the country, according to a statement from the spokesperson of the Ministry of Foreign Affairs of Ukraine, Oleh Nikolenko.
"Due to the extensive floods that have affected nearly two-thirds of the Slovenian territory, Ukraine is ready to provide humanitarian assistance to Slovenia in addressing the aftermath of this natural disaster," the announcement states.
It is mentioned that this involves sending a Ukrainian helicopter to participate in search and rescue operations.
"To the best of our abilities, the Ukrainian side will support friends and partners who find themselves in difficulty, just as they stand shoulder to shoulder with the Ukrainian people, helping us to counter Russian aggression," added Nikolenko.
Floods in Slovenia
Heavy rains had caused extensive flooding in Slovenia. Entire cities were left without electricity, and at least 3 people lost their lives.
Slovenia's environmental agency issued a red alert for major floods. Meteorologists say that heavy rains are expected to spread to neighboring Croatia and Bosnia and are likely to last for the next 24 hours at least.