Ukraine's top official details impact of ATACMS strikes on Russian aviation front deployment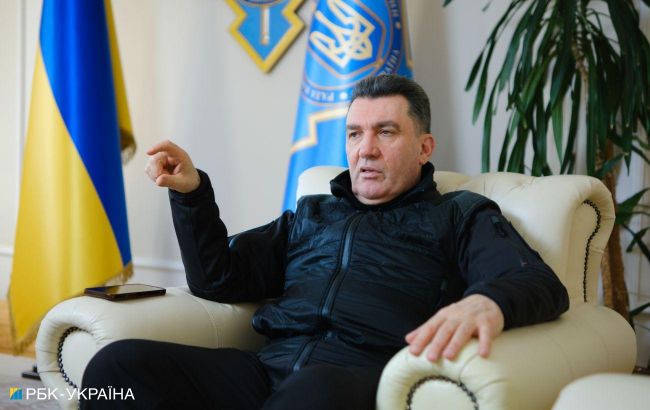 Oleksiy Danilov, Secretary of the National Security and Defense Council (Photo: Vitalii Nosach, RBC-Ukraine)
The Russians have started using helicopters less after missile strikes on Luhansk and Berdyansk airfields, according to the Secretary of the National Security and Defense Council of Ukraine, Oleksiy Danilov.
"When we began receiving ATACMS, the use of the first batch exceeded all expectations. After that, the attacks involving helicopters against our forces decreased," explained Danilov.
He also mentions that the Russians moved a significant portion of their helicopters to a safe place, most of which were previously located in the temporarily occupied territory of Crimea.
Airfield strikes
Recently, Ukrainian forces attacked airfields in the temporarily occupied territories of Berdiansk and Luhansk. As a result, Russian helicopters and more were destroyed or damaged.
Following these events, there were reports in the media that the Ukrainian Armed Forces used long-range American ATACMS missiles in the attacks. President of Ukraine Volodymyr Zelenskyy confirmed this.
It's reported that Ukraine has received around 20 such missiles. Ukrainian Minister of Foreign Affairs Dmytro Kuleba assured that the supplies would be continuous.