Ukraine's police conducting searches in military recruitment offices to uncover corruption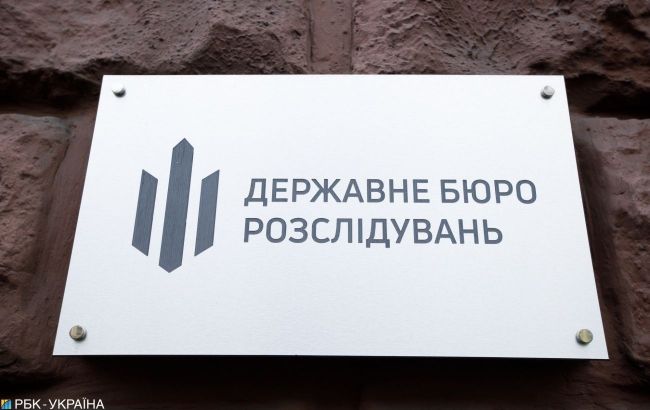 State Bureau of Investigation (Vitalii Nosach, RBC-Ukraine)
Ukraine's law enforcement officers are conducting searches in military recruitment offices and military medical commissions in various regions of the country, according to the decision of the National Security and Defense Council of Ukraine, State Bureau of Investigation states.
Locations of current searches
Today, searches are taking place in several military medical commissions in the Vinnytsia, Cherkasy, and Kyiv regions.
"These investigative actions are part of a criminal investigation into illegal enrichment of military personnel holding leadership positions in regional and district offices responsible for recruitment and social support," the statement reads.
In total, 388 individuals are under suspicion of receiving illegal decisions from medical commissions declaring them unfit for military service. Medical documentation and personal files are being confiscated.
Locations previously visited by the police
At the end of the previous week, employees of the State Bureau of Investigation conducted 15 searches in the Odesa and Mykolaiv regions, as well as in the Territorial Centers for Recruitment and Social Support in the Kherson and Beryslav districts.
Photo: Searches (dbr.gov.ua)
"Institutions are being inspected for possible corruption of military personnel during general mobilization, illegal 'exemption' from mobilization for reserve officers and other military duty-bound individuals. These actions pose a direct threat to Ukraine's national security and undermine trust in state institutions," the statement reads.
During previous inspections, the agency revealed isolated instances of military recruitment offices misuses and baseless removal of reserve officers from military registration based on fictitious medical commission certificates.
As a result of these inspections, suspicions have been reported to three officials from military recruitment offices.
Scandals in military recruitment offices
Recently, there have been high-profile scandals involving the heads of military recruitment offices.
In particular, journalists discovered valuable real estate in Spain and luxury cars belonging to Yevhen Borysov, the head of the military recruitment office in the Odesa region. Borysov has been dismissed and placed in pre-trial detention.
Recently, Ukrainian President Volodymyr Zelenskyy approved a decision by the National Security and Defense Council to dismiss all heads of regional military recruitment offices.