Ukraine's PM to discuss grain transit with Romanian counterpart in Bucharest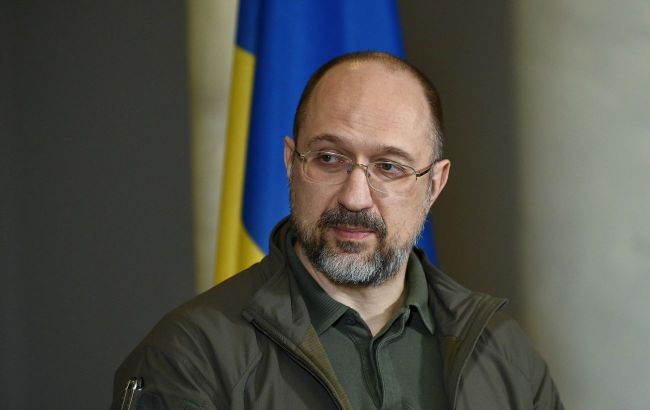 Ukrainian Prime Minister Denys Shmyhal (Getty Images)
Today, August 18, Ukrainian Prime Minister Denys Shmyhal arrived in Bucharest where he would meet with his Romanian counterpart, Marcel Ciolacu. The sides plan to discuss the transit of Ukrainian grain through Romania, as NewsMaker reports.
"Today is an important day because we have the official visit of Ukrainian Prime Minister Denys Shmyhal. We will discuss regional security issues, our prospects for the transit of Ukrainian grain to ensure food security, as well as the protection of Romanian farmers and the rights of our minorities in Ukraine," the Prime Minister of Romania said.
Ukrainian grain export
Ukraine is one of the leading global grain exporters. Russia has been targeting its agricultural and port infrastructure after refusing to expand the "grain corridor" established a year ago through the mediation of the United Nations and Türkiye. Attacks targeted the inland Danube ports of Reni and Izmail.
Before Russia's exit from the grain deal, about a quarter of Ukrainian grain exports were attributed to the Danube ports. Grain is loaded onto barges, and flows down the river through the territorial waters of Romania, the EU and NATO member state. Further, it goes from the Romanian Black Sea port of Constanta.
It was previously reported that Romania intends to double the monthly volume of Ukrainian grain transit to its key Black Sea port of Constanta, up to 4 million tons in the coming months, particularly via the Danube River.