Ukraine's NATO invitation is major step, says Zelenskyy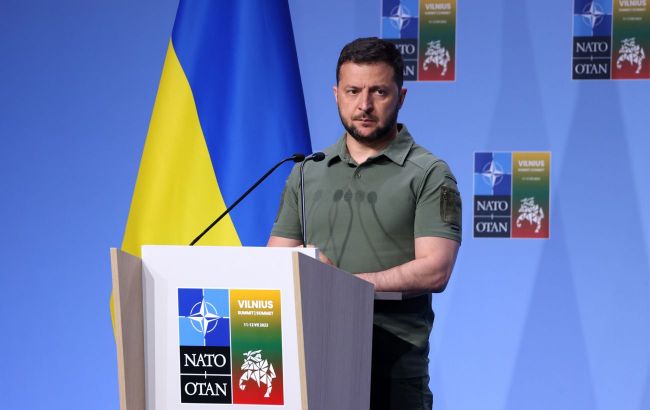 President of Ukraine Volodymyr Zelenskyy (Getty Images)
"When it comes to the invitation, I understand that it is just a technical signal, but if we look at it as a serious motivating factor for Ukrainian society, it was a very important moment for me as the president," he said.
Zelenskyy acknowledged that he sees this development as similar to Ukraine's candidacy for the EU.
"The candidacy for the EU was also a signal. It does not entail EU membership, but it involves a strong mobilization for Ukraine. It sends a powerful message to Russia: Ukraine is not a member of any other union, but wants to be part of a specific European union. It will be an independent state. The invitation is also a signal," Zelenskyy said.