Ukraine's MP from Zelenskyy's party accused of bribery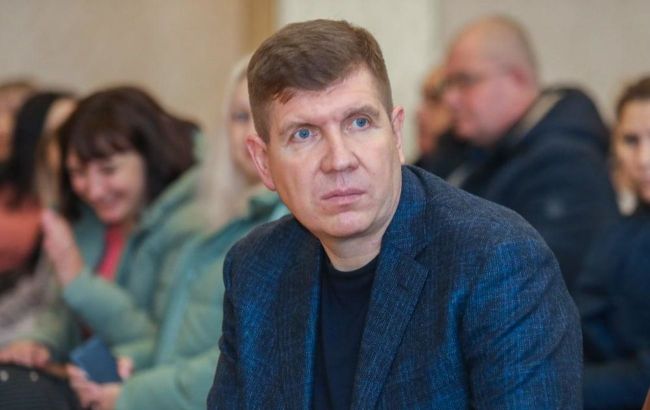 Anatolii Hunko (facebook.com/anatoliy.gunko1)
Under the direction of SAPO prosecutors, detectives from the National Anti-Corruption Bureau of Ukraine (NABU), together with the Security Service of Ukraine (SBU), and with the Attorney General's support, exposed the trio for receiving an unlawful payment.
According to SAPO, the initial investigation suggests that Hunko and his partners received part of a bribe, around $85,000, from a private entrepreneur in exchange for leasing state-owned land.
SBU added that the government official attempted to "sell" the land to the National Academy of Agrarian Sciences.
Currently, authorities are considering charging the MP and his associates, which could result in up to 12 years in prison and the confiscation of their assets if found guilty.
Scandals involving Ukrainian MPs
One recent case involved Yurii Aristov, a member of the Servant of the People party, who was found vacationing in a luxury hotel in the Maldives. He subsequently resigned from his parliamentary position.