Ukraine's losses smaller Russians, even though Ukrainian Armed Forces engage in an offensive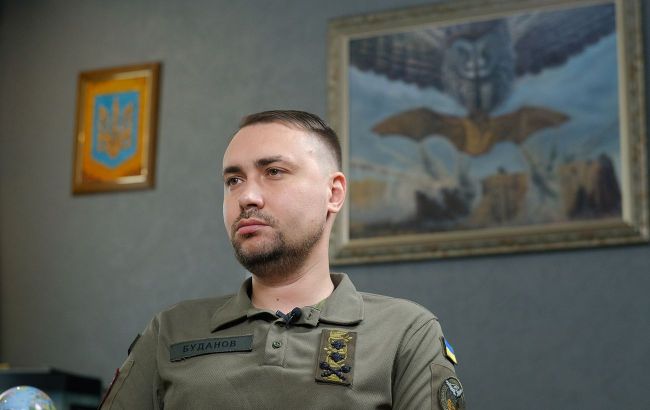 The Chief of the Defense Intelligence of Ukraine, Kyrylo Budanov (Vitalii Nosach, RBC-Ukraine)
He noted that with the beginning of the transition to active offensive actions, the losses among the Ukrainian Armed Forces have increased, both in terms of killed and wounded. However, they are still lower than those of the Russians.
"But there is still this very interesting peculiarity that even though we're on the offensive, our numbers of casualties are still lower than on the enemy's side who are in defense," said Budanov.
Nevertheless, he added that the Russians have a larger human resource, so the Ukrainian Defense Forces need to increase the number of artillery pieces on the battlefield.
"And we need longer-range weapon systems in order to engage their command posts, their logistics storages, etc., etc," Budanov added.
Counteroffensive by Ukrainian Armed Forces
With the beginning of summer, the military operations on the front line entered an active phase. Currently, the Ukrainian Defense Forces have liberated Klischiivka, Andriivka, Robotyne, and several other populated areas. In addition, ISW analysts noted that the Ukrainian Armed Forces have breached the main line of defense of the Russians near Robotyne in the Zaporizhzhia region.
Commander of the operational-strategic group of forces "Tavriya," Oleksandr Tarnavskyi, stated that the onset of winter will not slow down the counteroffensive because the Ukrainian Armed Forces are hardly using equipment during breakthroughs. Meanwhile, Budanov explained that both sides rely on infantry and artillery since vehicles quickly become inoperative in the current conditions.