Ukraine's intelligence chief reveals how many Russians surrender voluntarily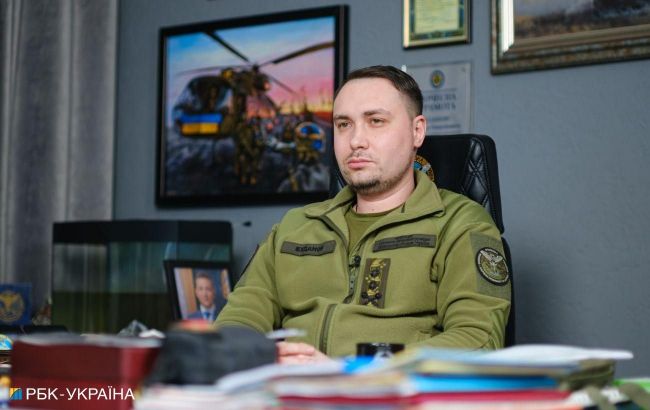 Photo: Kyrylo Budanov, Chief of the Defense Intelligence of Ukraine (Vitalii Nosach/RBC-Ukraine)
Among the captured Russian occupiers in Ukraine, approximately twenty percent voluntarily surrendered to the Ukrainian defense forces, says the Chief of the Defense Intelligence of Ukraine Kyrylo Budanov in an interview with Radio Liberty.
The Chief of military intelligence noted that the total number of all Russian prisoners of war in Ukraine, who are later exchanged for our defenders captured by the enemy, is a state secret.
At the same time, Budanov revealed that the Ukrainian side has a much smaller "exchange fund" compared to Russia.
"It's true. Because in the first days of Russia's invasion, they grabbed a terrible number of hostages here. Including civilians, retirees from law enforcement agencies, and just people they considered dangerous to them. That's why our numbers, unfortunately, are lower, one needs to understand this," said the Chief of Defense Intelligence.
Budanov also expressed the opinion that the Ukrainian side, unfortunately, will not be able to catch up with these numbers.
POW exchange
In fact, the only negotiations that Ukraine is currently conducting with Russia are related to the exchange of prisoners. It's worth noting that in April, Kyrylo Budanov stated that the parties were discussing the possibility of exchanging all prisoners.
Recently, a representative of the Defense Intelligence, Andrii Yusov, mentioned that Ukraine is working on organizing new exchanges of prisoners of war with the country-terrorist. He also revealed on August 18th that over the course of a few weeks, more than 200 Russians decided to surrender as prisoners, with every fifth doing so voluntarily.