Good news for POWs families: Ukraine's intelligence announces new prisoners exchanges with Russia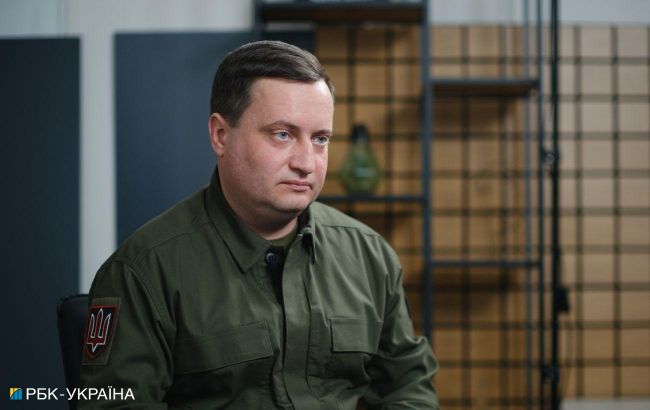 Representative of Ukraine's Defense Intelligence Andrii Yusov (Vitalii Nosach, RBC-Ukraine)
Ukraine is working on organizing new prisoners of war exchanges with Russia, according to a representative of Ukraine's Defense Intelligence Andrii Yusov.
"As of now, 48 exchanges have already taken place, with 2,598 captive defenders and civilians returned from Russian captivity. Work on the next exchanges is ongoing. We anticipate that there will be good news for the families of our defenders in the nearest future," he said.
Yusov also reported that among the Russian prisoners of war, there are individuals who have expressed a desire to switch sides and join Ukraine.
He did not provide the exact number of these captives but noted that they include both junior and senior officer ranks.
Prisoner exchange with Russia
The only negotiations Ukraine is conducting with Russia are related to the exchange of POWs.
In April, Ukraine's Intelligence Chief, Kyrylo Budanov, mentioned that the parties were discussing POWs exchanging in an "all for all" format
The most recent exchange of prisoners took place on August 7. At that time, Ukraine welcomed back 22 more defenders to their homes.