Ukraine's expectations from Peace Summit in Saudi Arabia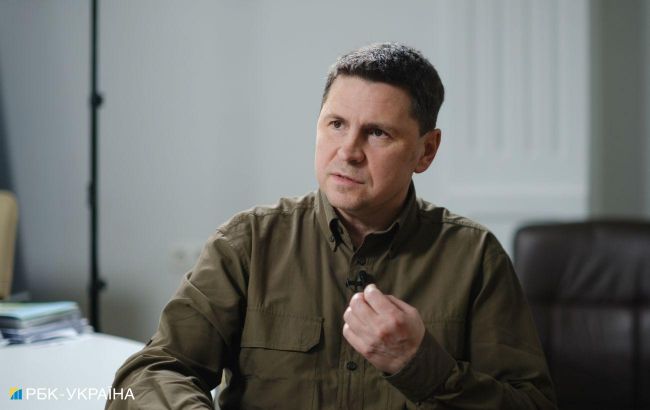 Mykhailo Podolyak, an advisor to the President's Office (Photo: Vitalii Nosach, RBC-Ukraine)
According to the Twitter account of Mykhailo Podolyak, the advisor to the head of the President's Office, the summit in Saudi Arabia, focused on the issue of peace in Ukraine, is set to lay the foundations for a new global political architecture. This architecture will exclude any room for an assertive Russia.
He posits that the aggressive policies pursued by Russia, which have fueled conflicts worldwide over the past decades, should no longer persist.
"In this new architecture, the 'aggressive subjectivity of the Russian Federation,' which has been a source of major instabilities over the past 15-20 years, will no longer exist. Instead, there's potential for a return to stable principles, resembling a modernized 'international law,'" stated Podolyak.
The Saudi Arabia summit
Tomorrow a meeting will take place in Saudi Arabia, dedicated to matters concerning peace in Ukraine. The summit will be attended by representatives from over 30 countries, including the USA, EU, Canada, India, Brazil, Indonesia, Egypt, and Mexico.
According to media reports, China might also join the negotiations in Saudi Arabia.
Previously, the President's Office explained that the central goal of this meeting will be the formulation of Ukraine's "peace formula."