China shifts rhetoric on war and joins peace talks in Saudi Arabia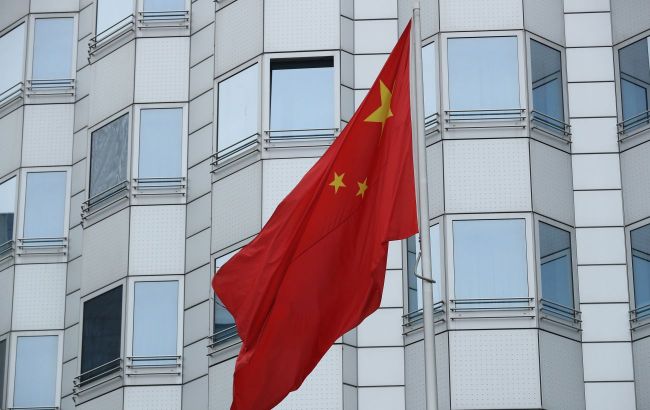 China appears to be altering its stance regarding the war in Ukraine (Photo: Getty Images)
According to The Wall Street Journal, China appears to be altering its stance regarding the war in Ukraine. The Chinese delegation is reportedly considering participation in negotiations hosted by Saudi Arabia.
The publication highlights that China is increasingly confronting the risks posed by the war in Ukraine. While Beijing has attempted to maintain its neutrality and discreetly support Russia, the recent exit of Russia from the "grain deal" has strained relations. China had been a major purchaser of Ukrainian grain.
Furthermore, the uprising of Evgeny Prigozhin, leader of the Wagner Private Military Company, has raised new questions in China about the authority of Russian dictator Vladimir Putin.
According to WSJ, China is shifting its rhetoric and possibly agreeing to consider the "peace formula" proposed for resolving the conflict in Ukraine. It is anticipated that Beijing will dispatch a delegation to attend the peace summit in Saudi Arabia, focusing on Ukraine.
Insights into the Saudi Arabia summit
A meeting dedicated to issues concerning peace in Ukraine is scheduled for August 5-6 in Saudi Arabia. Up to 30 countries have been invited to the summit, including emerging nations like India, Brazil, Indonesia, Egypt, and Mexico.
Andriy Yermak, the Head of the Office of the President, clarified that in Saudi Arabia, Ukraine, alongside other nations, aims to formulate a unified vision for the "peace formula" and discuss possibilities for a future Global Peace Summit.