Ukraine's EU accession talks to start in 2024 - Zelenskyy's Office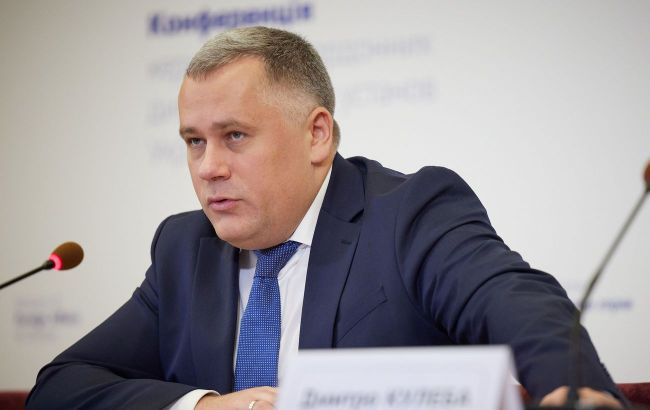 Deputy Head of the Office of the President Igor Zhovkva (president.gov.ua)
Talks on Ukraine's accession to the European Union are set to begin in the first half of 2024, according to Deputy Head of the Office of the President Igor Zhovkva, following a meeting between the President of Ukraine, Volodymyr Zelenskyy, and the Prime Minister of Belgium, Alexander De Croo.
"During Belgium's presidency in the Council of the EU (the first half of 2024), the actual negotiations for Ukraine's EU membership will start," he wrote.
According to Zhovkva, Belgium's presidency will not be merely symbolic. He notes that the ally will support Ukraine at the "institutional heart" of the European Union.
Ukraine's EU accession
Last year, Ukraine was granted candidate status for EU accession. Now, the country must fulfill a series of conditions to become a full-fledged member of the bloc.
As of the end of June, Ukraine had met two of the seven conditions necessary to start negotiations. Recently, Prime Minister Denys Shmyhal stated that the country was completing the implementation of all European Commission recommendations at the government level.
According to Politico, the EU is likely to announce the start of negotiations on Ukraine's membership by December of this year.
For more information on Ukraine's EU accession talks and potential obstacles, read the article on RBC-Ukraine.