Ukraine's Defense Minister talked with the Pentagon chief amid the U.S. budget situation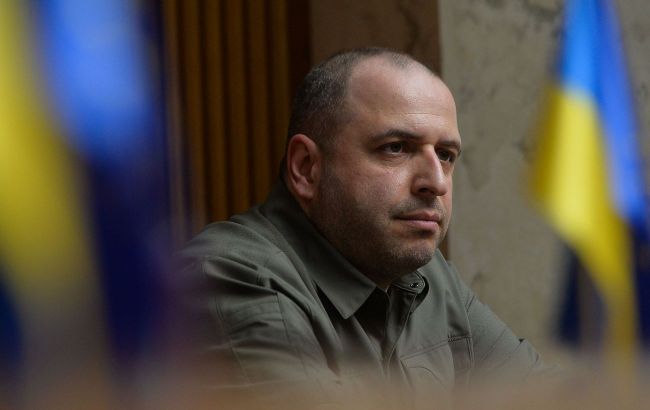 The Minister of Defense of Ukraine, Rustem Umerov (photo: Getty Images)
Ukrainian Minister of Defense, Rustem Umerov, announced that on October 1, he had talks with the U.S. Secretary of Defense Lloyd Austin. This comes against the backdrop of a tense situation in the U.S. regarding funding to support Ukraine, according to his Twitter.
"Today, I had a phone conversation with my American colleague to discuss further military assistance from the United States," the minister stated.
Umerov expressed his gratitude to his American counterpart for their support, and Lloyd Austin, in turn, promised to continue it.
"Secretary Austin assured me that American support for Ukraine will continue. Ukrainian soldiers will continue to have strong support on the battlefield," added the Ukrainian minister.
The situation in the U.S.
There was a risk of a government shutdown in the United States due to the stance of far-right Republicans who were blocking the passage of budget bills for the next fiscal year, demanding cuts in what they perceived as excessive spending. They also opposed additional aid to Ukraine.
On the other hand, the White House attempted to include at least a compromise of $6 billion for Ukraine by mid-November, but the initiative did not secure enough votes.
To avoid the government shutdown, which was set to occur on October 1, the House of Representatives approved temporary funding for the government without funds allocated for Ukraine on September 30.
You can read more about this in the article by RBC-Ukraine.