Ukraine's counteroffensive: Russians alter tactics and start setting minefields on fire - NYT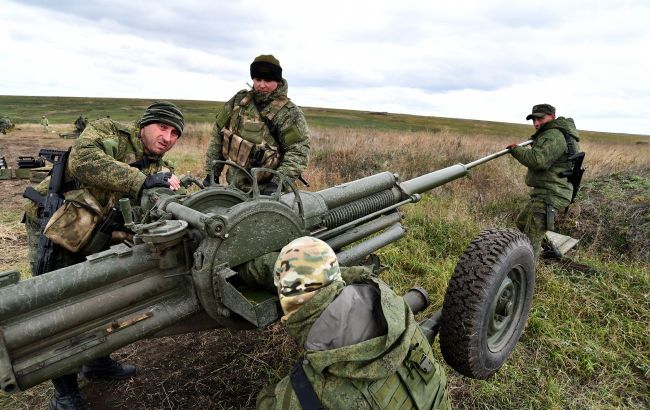 Russians alter tactics and start setting minefields on fire (Getty Images)
The Russian army has adopted a new tactic to halt the counteroffensive of the Ukrainian Armed Forces in the Zaporizhzhia region. They started setting minefields on fire, according to The New York Times.
According to the media, with reference to Ukrainian military sources, Russian invaders are flooding the areas where minefields are located with easily flammable substances. Once the Ukrainians get to work clearing an opening, the Russians will drop a grenade from a drone, igniting a sea of fire and explosions.
Ukrainian marine reports that Russian positions are fortified with minefields and trenches. Because of this, the Ukrainians are forced to fight for every building.
The driving force behind this offensive consists of hundreds of small assault groups. Most often, these groups consist of eight to ten soldiers, each with specific tasks: attacking trenches, forest strips, or buildings.
"It's a hard way to fight a war — village by village, house by house — with no guarantee of success. Once taken and secured, however, the surviving Russian fortifications provide a base for the Ukrainians to plot their next move forward," the media notes.
Ukraine continues its counteroffensive
Several months ago, Ukrainian defenders began offensive actions in southern Ukraine. They liberated more than 10 settlements in the Zaporizhzhia and Donetsk regions. Recently, Ukrainian fighters recaptured the settlement of Robotyne in the Zaporizhzhia region.
During a visit to France, Minister of Foreign Affairs Dmytro Kuleba spoke about the heroic act of a group of Ukrainian soldiers who contributed to the liberation of Robotyne.
The UAF also continues its advance on the flanks near Bakhmut. According to the military command, it is a success there as well.