Ukraine's Army of Drones destroys record number of Russian strongholds over one week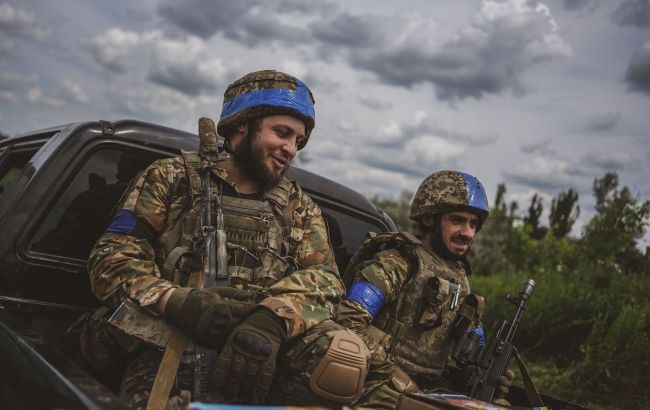 Ukrainian soldiers (Getty Images)
Over the past week, the Ukrainian forces destroyed a record number of Russian strongholds using drones, according to Ukraine's Minister of Digital Transformation, Mykhailo Fedorov.
"The record number of damaged Russian strongholds is the result of the Army of Drones operation," the report states.
Photo: Russian losses (t.me/zedigital)
Army of Drones eliminated a record-breaking 335 positions in a week, which is an absolute record. Among the targets hit were 83 combat armored vehicles, 72 trucks, 36 tanks, and hundreds of occupants.
"We continue to systematically strengthen our defense forces with drones. More drones lead to more effective results," added Fedorov.
Ukrainian military eliminates Russian invaders
As of November 6, Russia's losses in the war amounted to 880 occupiers, with a total of 305,970 military personnel lost since the invasion began. Additionally, the Ukrainian Armed Forces downed 20 drones and destroyed 4 tanks.
Over the past week, the Ukrainian forces eliminated nearly ten battalions of aggressors, one more than the previous week.
Ukrainian fighters in the Tavria direction continue to inflict losses on Russian occupiers. Over the past day, they destroyed over 400 occupiers, 5 pieces of enemy equipment, and two ammunition depots.