Russia's losses in Ukraine as of November 6: 900 troops and 20 drones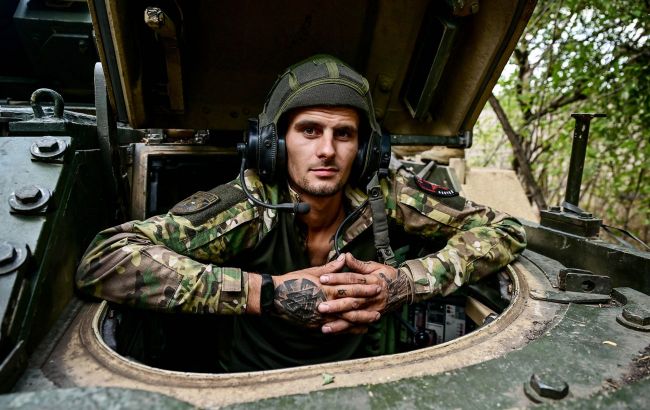 General Staff updates data on Russian losses in Ukraine (Getty Images)
Russia's losses in the war in Ukraine as of Monday, November 6, have reached 880 occupiers, with a total of 305,970 military casualties since the beginning of the invasion. In addition, the Ukrainian Armed Forces downed 20 enemy UAVs and destroyed 4 tanks, according to the General Staff of the Armed Forces of Ukraine.
The overall Russian combat losses from February 24, 2022 to November 6, 2023 are estimated as follows:
Personnel: About 305,970 (+880) individuals eliminated.
Tanks: 5,288 (+4) units.
Combat armored vehicles: 9,958 (+5) units.
Artillery systems: 7,389 (+14) units.
Multiple launch rocket systems (MLRS): 867 units.
Anti-aircraft defense systems: 570 units.
Aircraft: 322 units.
Helicopters: 324 units.
UAV operational-tactical level: 5,554 (+20) units.
Cruise missiles: 1,556 (+2) units.
Warships/boats: 20 units.
Submarines: 1 unit.
Automotive equipment and tankers: 9,744 (+14) units.
Special equipment: 1,047 units.
Frontline situation
According to the General Staff's data, the Ukrainian Armed Forces repelled approximately 10 enemy attacks on the Avdiivka direction, inflicted significant fire damage to the enemy's rear areas on the Kherson direction, and struck 3 enemy artillery units. In particular, as noted by analysts from the Institute for the Study of War, the Ukrainian Armed Forces continued their offensive operations in the western part of the Zaporizhzhia region on November 5, achieving minor confirmed successes.