Ukraine's accession to NATO: defense minister names main argument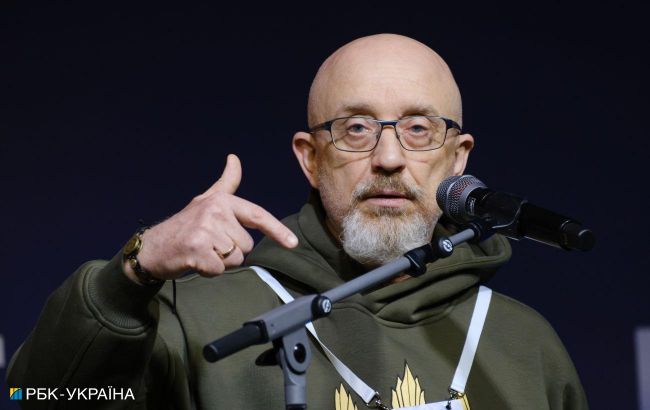 Oleksiy Reznikov, Minister of Defense of Ukraine (Vitaliy Nosach, RBC-Ukraine)
Ukraine's bid to join NATO is bolstered by its main argument that its military is the only one in the world with combat experience in deterring Russians, said the Ukrainian Defense Minister Oleksiy Reznikov in an interview with the Financial Times.
According to Reznikov, the Ukrainian Armed Forces were the first in the world to fight against Russians using Westerns weaponry.
"Ukraine was the only country in the world that had battlefield experience of restraining the Russians and of beginning to beat them with NATO weapons. What more argument is needed to invite Ukraine into NATO?" Reznikov said.
Ukraine's NATO accession

The NATO summit of world leaders is scheduled to take place in the capital of Lithuania on July 11-12. Ukraine, on its part, acknowledges that it can only join the North Atlantic Alliance after the completion of hostilities.
Andriy Yermak, the head of the Office of the President, said that Ukraine is expecting an invitation to NATO with an open date. Meanwhile, Foreign Minister Dmytro Kuleba said that Kyiv's expectations from the Alliance summit have already been partially fulfilled. He also called for critical decisions regarding Ukraine's membership in NATO at the Vilnius summit.
Ukraine seeks security guarantees from NATO members that will not be an alternative to membership.